Beyond the sugary City of Love
A picturesque gem which inspired Shakespeare's Romeo and Juliet and was declared a UNESCO World Heritage. Verona is located in the north-east of Italy, between Venice and Milan.
Surrounded by hilly wine regions, mountains and very close to Lake Garda, it's a perfect destination for foodies and wine lovers. Amarone (Valpolicella), Soave and Custoza wine regions can be reached very easily from the city.
Most travelers head to world-class Verona landmarks to tick them off their bucket list, and so everyone should do in first-place: the Roman Arena and Juliet's Balcony are just unmissable.
After that, your local tour guide will lead you beyond the sugary story of the city of love, taking you from hidden spots to hip modern culturally-vibrant areas.
Choose among

11

experiences for you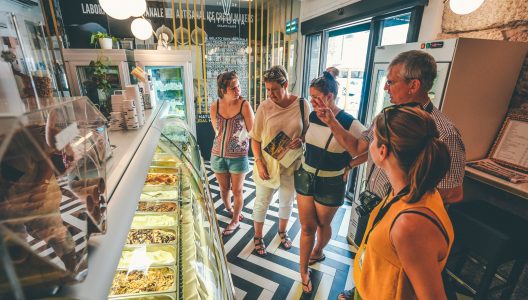 Stroll in the old town of Verona to dive into a culinary journey through Verona's food and wine traditions to taste the local food delicacies.
Buckle up and choose a different destination.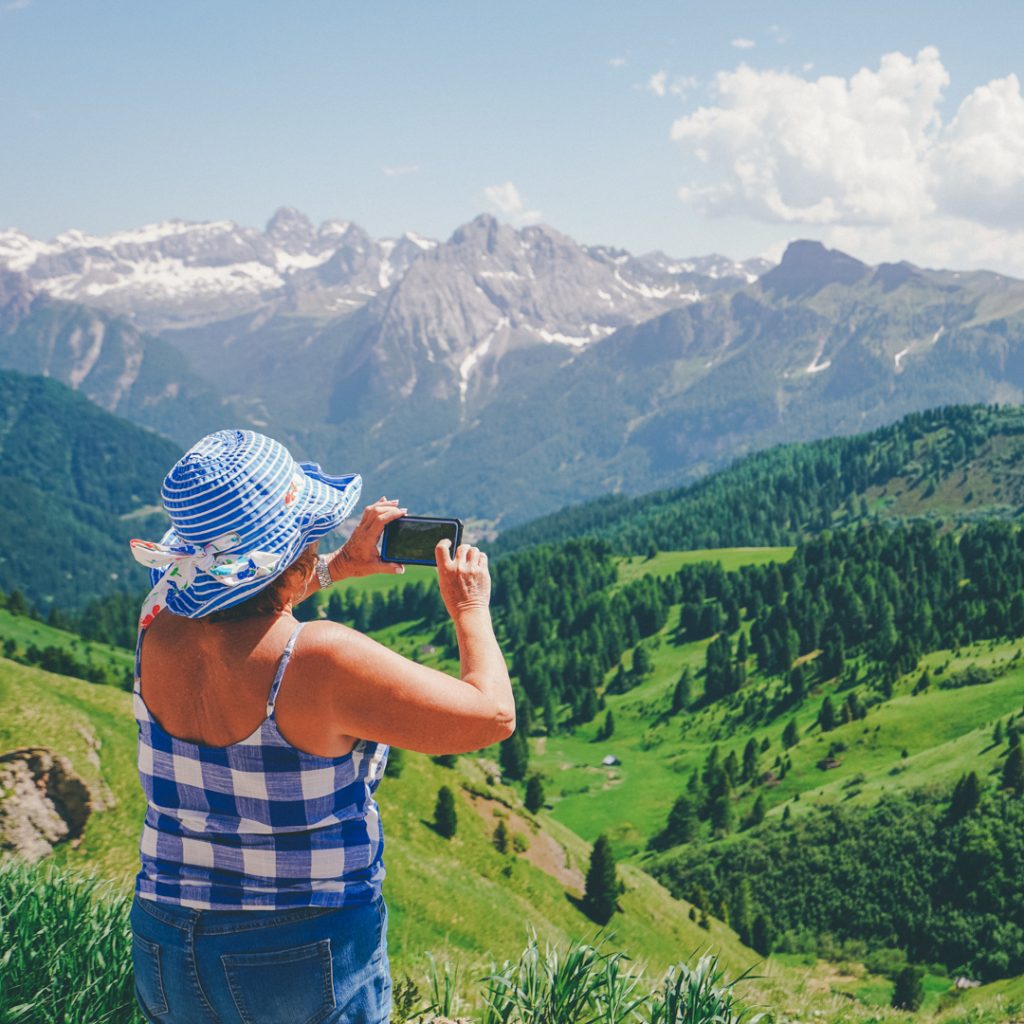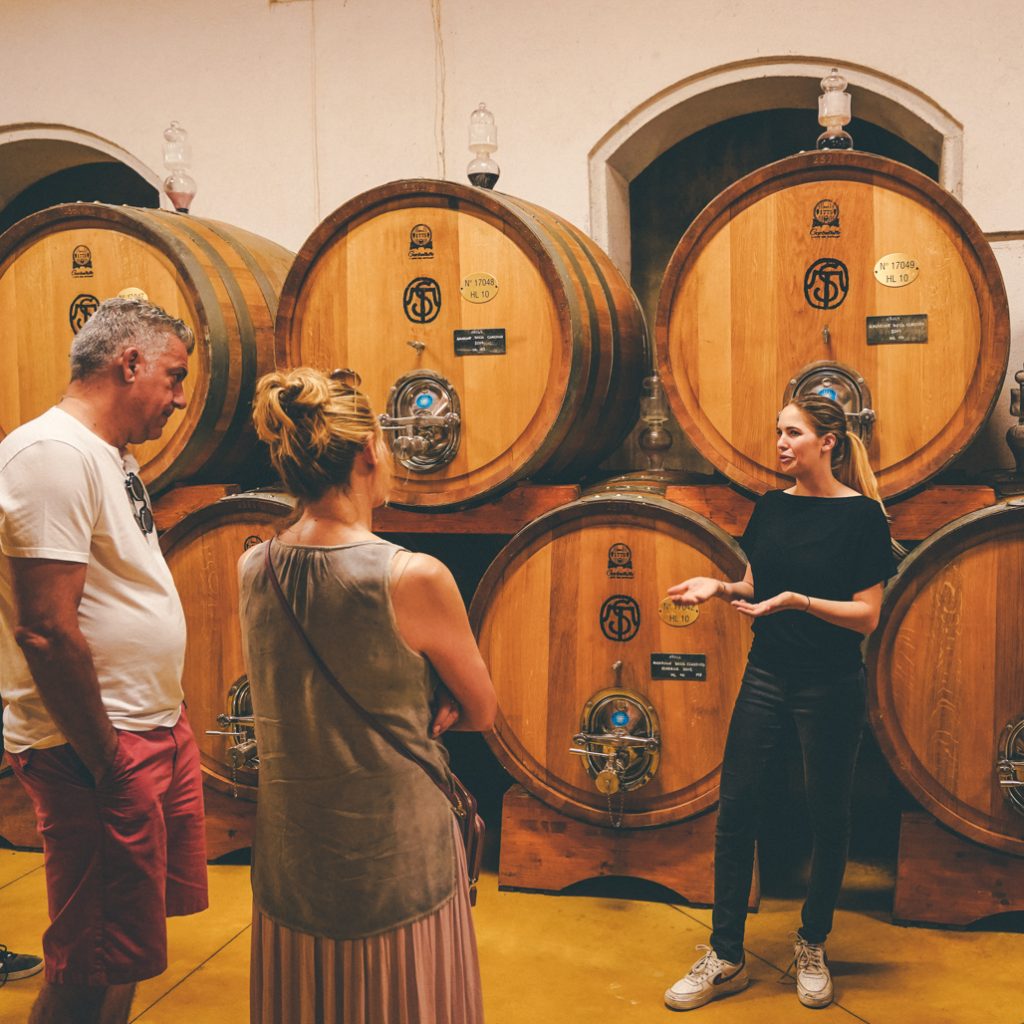 It's about experience responsibly
With inspiring experiences comes great responsibility. Make travel a force for good: when you set out for your journey with us, you choose to create a positive impact on local communities, environment and people.